DomainDrivers
In the movie Field of Dreams, Kevin Costner heard the voice "if you build it they will come". On the web, that is the opposite of what happens. You build a website and then you have to tell the world about it. You need to promote your store, your business, your website. To achieve this you can use article repositories, press release sites, website directories (like mini yellow pages), you can post in forums and blogs, and you list your websites information on other websites for the price of listing that website in return (link exchange or reciprocal linking). Plus all the social media sites: especially facebook, Twitter, Google +, Pinterest, Stumble Upon, Tumblr, LinkedIn and industry specific sites to real estate (Active Rain, Real Town, etc.)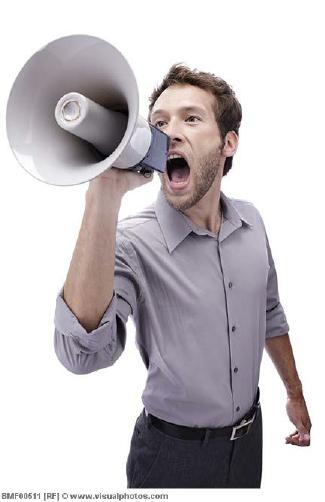 When the search engines crawl websites, they see your link, the posted content, and they place that information into their index. That index is used when a search request is performed. (This is called "organic search" which does not include the "sponsored ads" or pay per click.) The content is labeled so the search engines can recall it when searched. This "labelling" or tagging is critical.
The whole idea off using a hashtag "#" is labelling, or categorizing. (Though most everyone misuse the #, and instead of assigning a label to your content, posters use the # as and exclamation point.) The science, and the art, behind promotion your content, is how you phrase the content. Think of the piece of content that you are promoting, as an advertisement.
Remember, the search engines will store your content in their database and label that content for retrieval purposes. Keywords, hastags, etc. are all meant to assist you in telling the search engines how you want your content labelled. Another term you may have heard is "anchor text."
Posting Content: "Anchor Text"
There are three types of anchor text, that hyperlinked blue underlined text which appears at the top of the asearch engine results and when clicked, that takes you to a landing page on another website.
Targeted: This anchor text uses keywords like: Ashburn VA real estate, or Ashburn VA homes
Brand: This is the company name, product, service, website, owner, etc. Examples would be: Rich Blessing Homes; Weichert REALTORS; Richard Blessing; www.richblessinghomes.com
Generic: This is a catchall for everything not generic or branded. Examples are: Click Here, Visit Our Website, Click to Learn More
You must research and understand the 1) keywords to use, 2) a description of the site content, and 3) the landing page url where the searcher would end up if they click the link.