Ashburn Village Real Estate
The History of Ashburn Village
Ashburn Village, one of the largest communities in Northern Virginia, offers 5081 residential units comprised of single family homes, town homes, condominiums, age-restricted condominiums and town homes, and apartments. Opened in 1988, construction in Ashburn Village is almost complete with just one section of residential development currently under construction and two parcels for commercial / retail construction.

Enjoy this aerial flyover of Ashburn Village

When fully built the community will have approximately 2.5 million square feet of planned commercial and office space. Presently a 200,000 square foot retail space, known as the Ashburn Village Center, provides for shopping and services within minutes of all residents.

Thanks to the Ashburn Village Civic Association for this information.

Located approximately 33 miles west of Washington, DC. and only minutes from Dulles International Airport, the community features many resident amenities such as neighborhood community centers with outdoor pools, tennis, basketball, multipurpose courts, and meeting rooms. The community also offers 8 tot lots, miles of jogging and bike trails, baseball and soccer fields, a fit trail, 2 elementary schools,1 middle school, as well as over 500 acres of open outdoor space with 8 lakes and ponds for fishing and canoeing.


Enjoy These Scenes Around Ashburn Village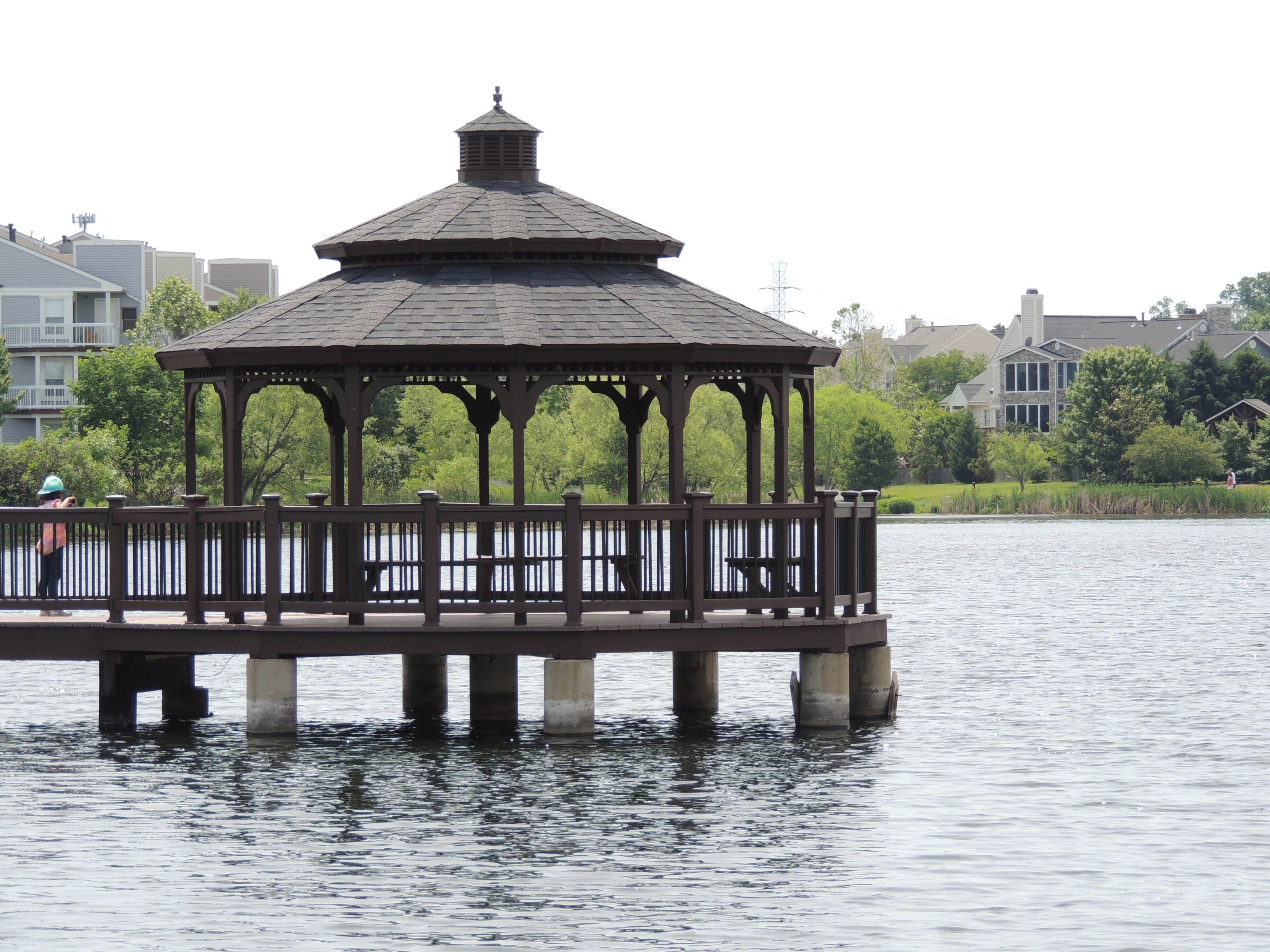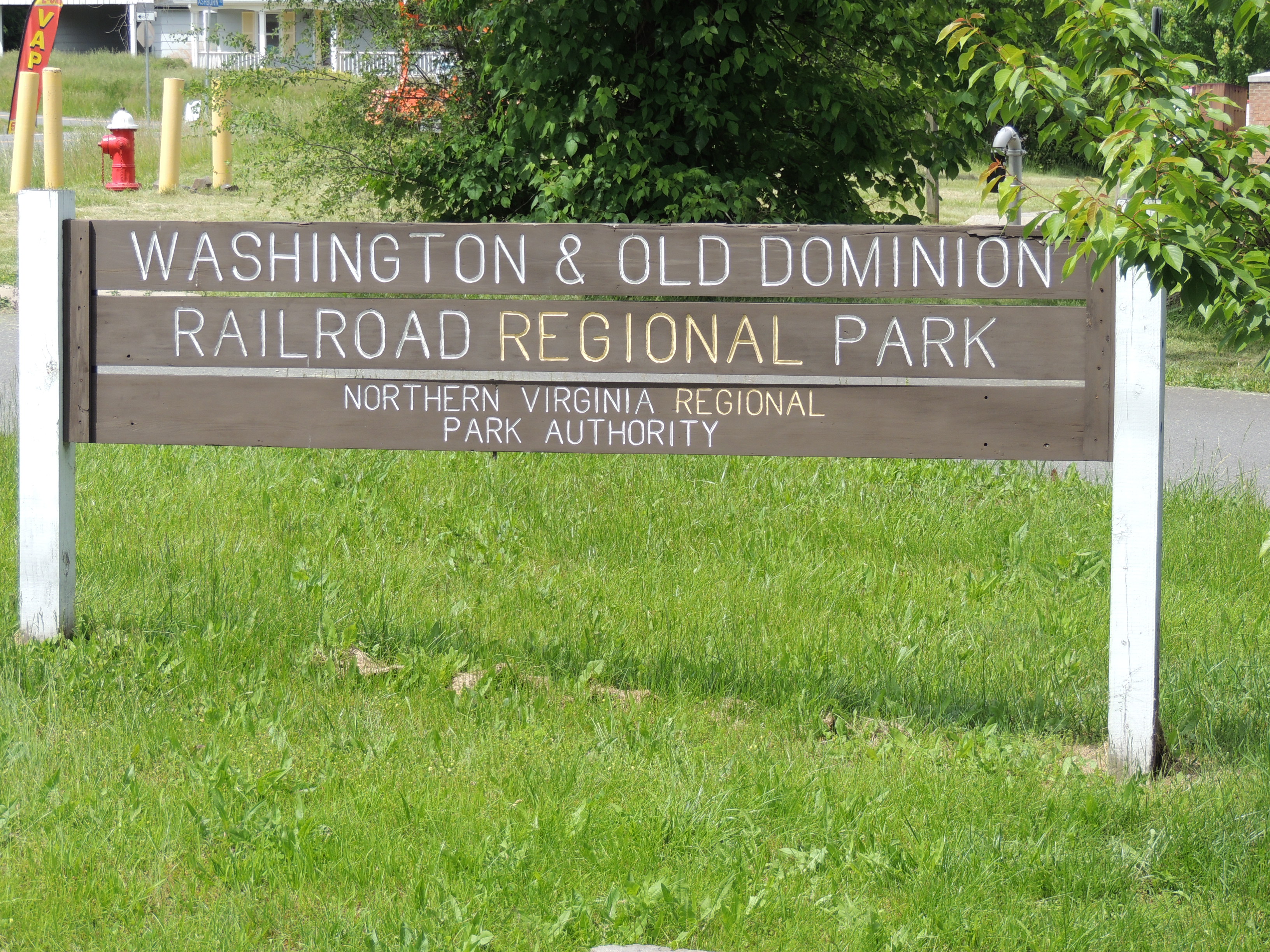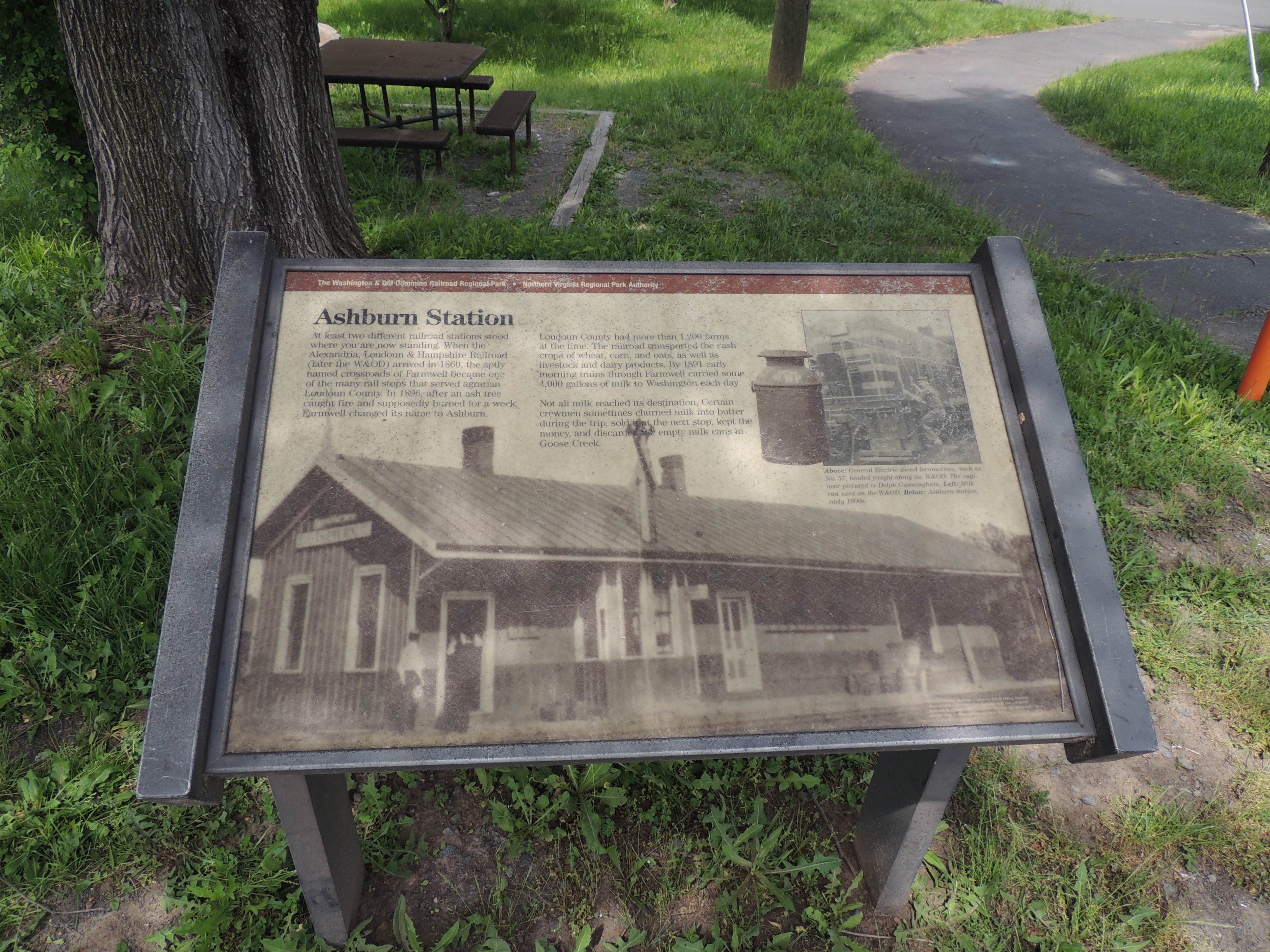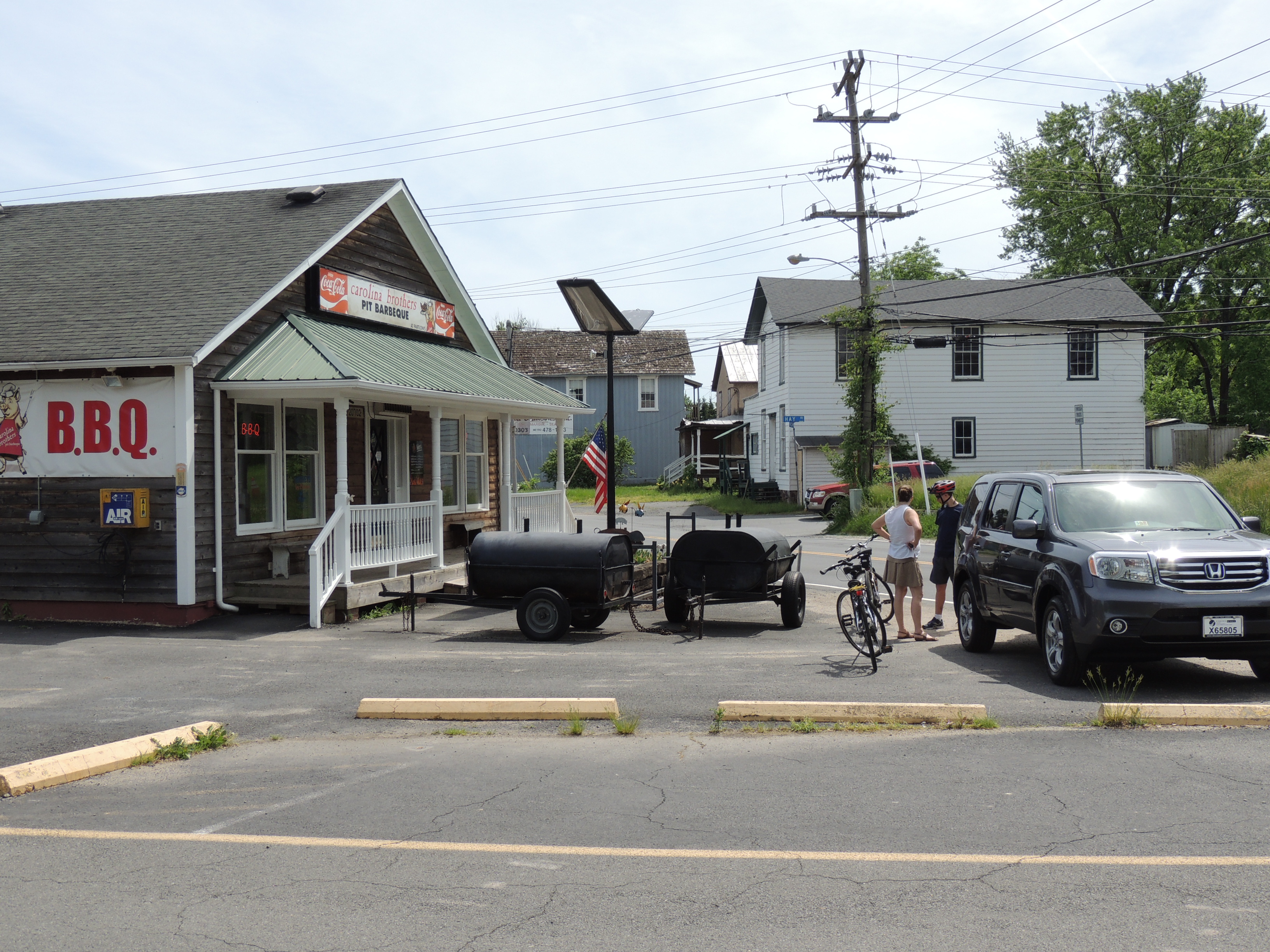 Old History of Ashburn

Ashburn was originally called Farmwell (alternative names Old Farmwell, Farmwell Station) after a nearby mansion of that name owned by George Lee. The name Farmwell first appeared in George Lee's October, 1802 Last Will and Testament. It was the term used to describe the 1,236 acre plantation he inherited from his father.

Thomas Ludwell Lee II was the cousin of Belmont owner Ludwell Lee and owned an equally magnificent mansion, Coton, on property north of Route 7 now occupied by Xerox Document University and Lansdowne. Thomas inherited his land from father Thomas Ludwell Lee I, who obtained the 4,700 acre tract ("the remainder of all my lands between Goose Creek and Broad Run") from his father, Thomas Lee.

Thanks to the Ashburn Web for this information.

George Lee, originator of the Farmwell name, died in 1805 and his property passed to son Doctor George Lee (1796-1858). Doctor Lee married Sarah Moore Henderson in 1827. Sarah is reputed to have given birth to 23 children, the eldest of which, George III, inherited Farmwell upon his father's death and granted a right of way across the plantation to the Alexandria, Loudoun & Hampshire Railroad (later the Washington & Old Dominion) in 1859.


The agricultural village changed into a commercial village when the railroad arrived in 1860 at Farmwell Station, although the Civil War (1861-1865) and the depression which followed delayed the change.

The section of Farmwell plantation west of Ashburn Road, a 580 acre tract, was purchased in 1841 by lawyer and almost vice-president John Janney, a Quaker, as a summer home. He called the property Ashburn Farm (first known written use is 1870 when he sold the property). It is likely he named the farm after family friends named Ashburn.

Local Legend has it that the village, known until then as Farmwell or Farmwell Station, got a new name after lightning struck an ash tree on Senator Stewart's farm in 1896. The ash tree is rumored to have burned and smoldered for a week and attracted spectators from miles around. Since the Post Office had been pressing for a new name for the village (to avoid confusion with Farmville in Prince Edward County), and the Senator was the area's leading citizen, the villagers renamed the village after the ash burn.